~ Craft Graphics ~

---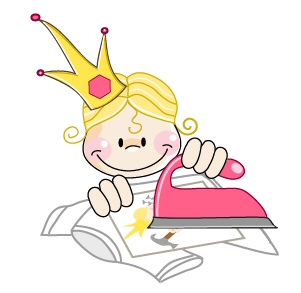 You can use these graphics for numerous crafts, one of my favourite crafts when using these graphics are transfer prints.
Print out the graphics on transferpaper, iron on and youve just made your own personalized clothes.

Dont know how to transfer prints? Just read the article and join the fun!